Collection:

All Bioscience Institute Products
Black Forest Complex
This special compound consisting of elder, fern and moss brings balance and relaxation to the skin.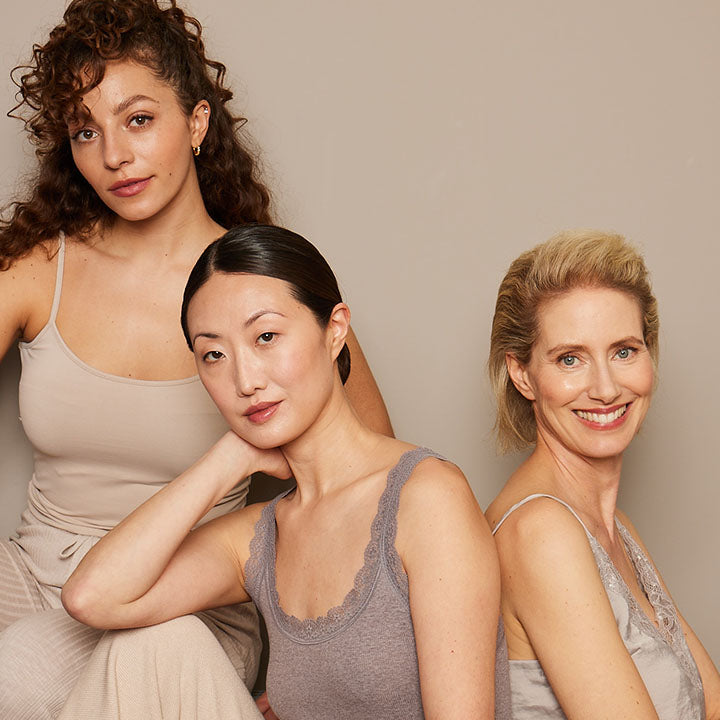 Bioscience Institute
Nature and science in a unique symbiosis. Collections in this line utilizes natural and bioactive ingredients in the formulations.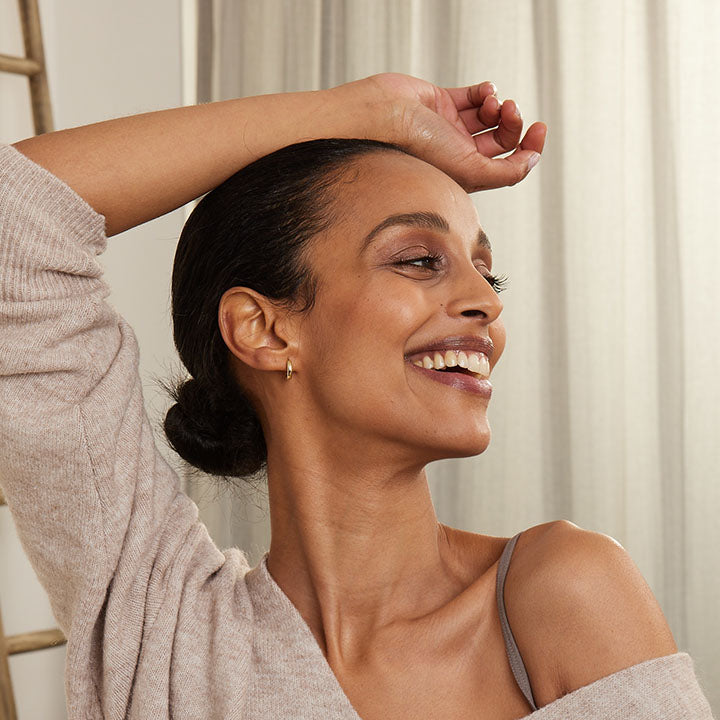 True Well-Being
Indulgence, relaxation and me-time. Bioscience Institute products are developed with the goal of making you look and feel great.