Collection:

Cleansing

Cleansing is the key to healthy skin and is the most important step for an effective skin care routine. Cleansers and exfoliators clear the skin of residues such as dead skin cells, makeup and pollutants. This allows active ingredients to penetrate the skin deeper through the intercellular spaces and unfold their effect there. Products in this collection are free of fragrances, parabens, mineral oils, and traditional emulsifiers to ensure maximum compatibility with all skin types. They moisturize the skin during cleansing and protect it from harmful environmental influences.
Potent Acids
Specially selected acid enhances the effect of the integrated active ingredients for lasting results.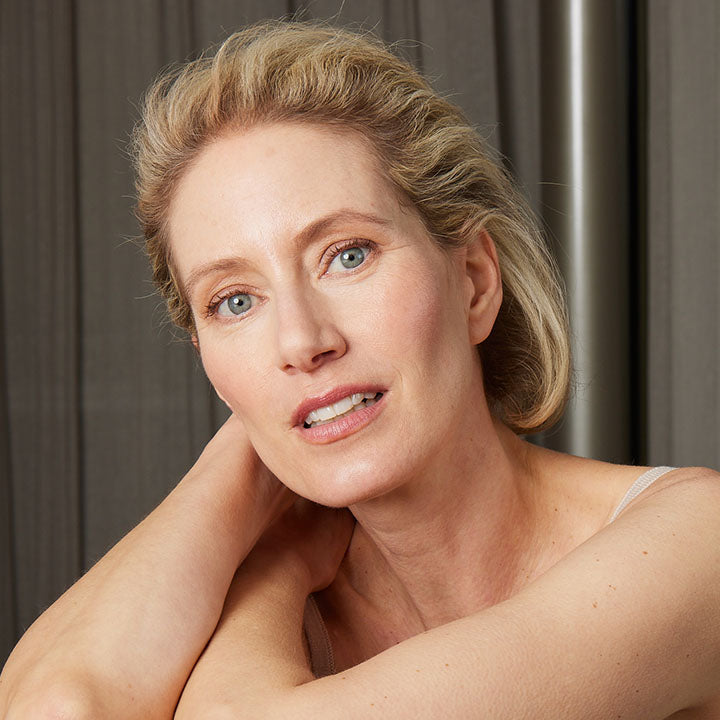 Medical Institute
High-performance formulations for problematic skin. Collections in this line use power ingredients and acids to target skin complications.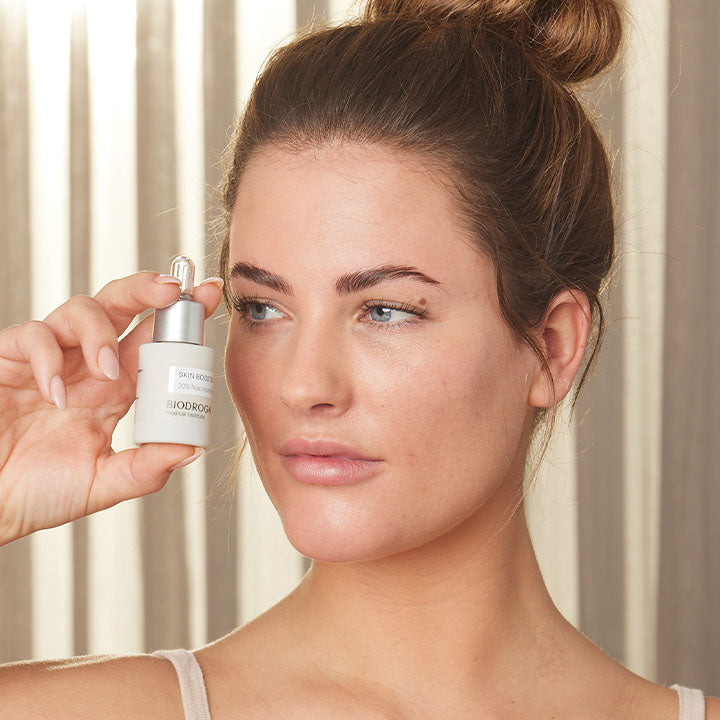 True Performance
Optimal skin compatibility and maximum effects. Medical Institute products are exceptionally clean and results-oriented.