Collection:

Cleansing

Proper cleansing is absolutely essential for radiant, healthy skin and should be an established part of your daily skincare routine. Residues, dead skin cells and dirt can clog pores, irritate the skin, lead to inflammation and impurities. Removing them helps the skin absorb conditioning ingredients much more efficiently. Select the right cleansing products according to your individual skin needs.
Black Forest Complex
This special compound consisting of elder, fern and moss brings balance and relaxation to the skin.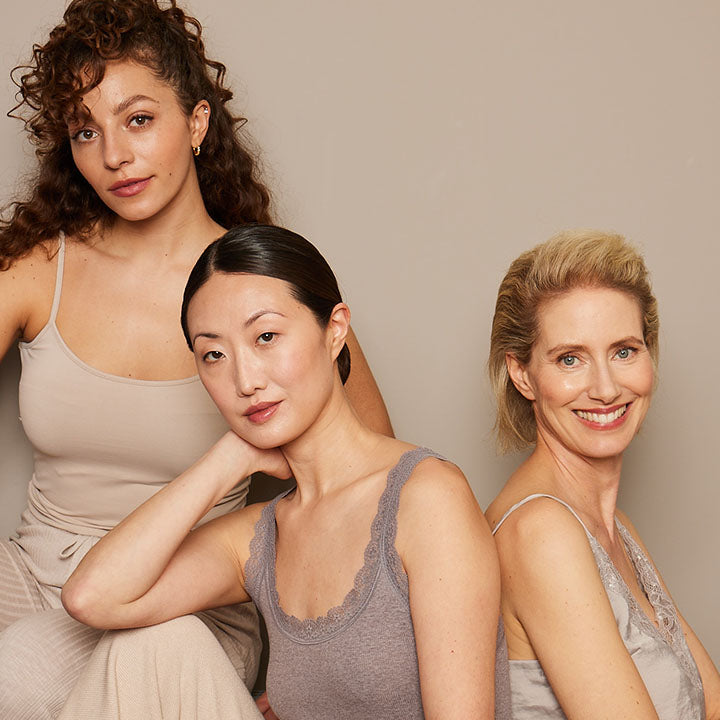 Bioscience Institute
Nature and science in a unique symbiosis. Collections in this line utilizes natural and bioactive ingredients in the formulations.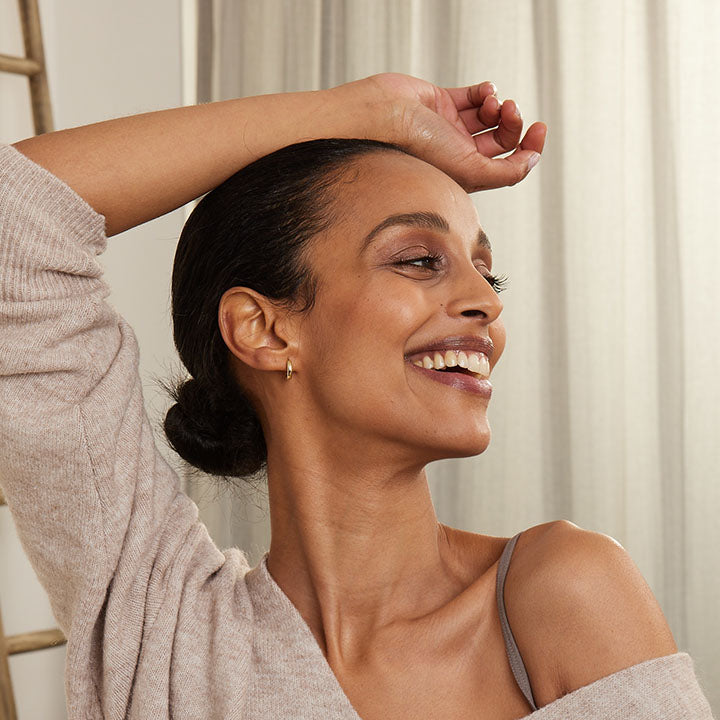 True Well-Being
Indulgence, relaxation and me-time. Bioscience Institute products are developed with the goal of making you look and feel great.