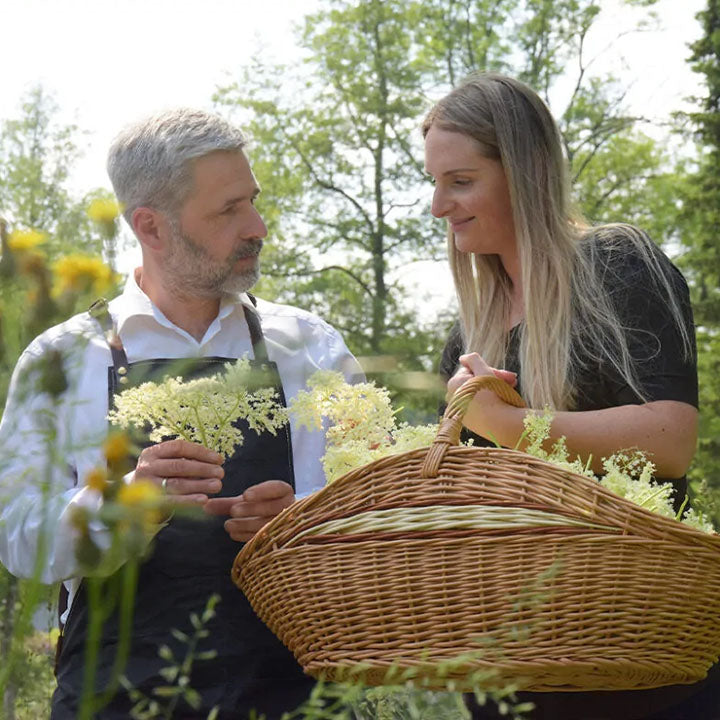 Nature & Science
We unite nature and science in a very special way – for maximum effectiveness and absolute well-being. Biodroga Bioscience Institute stands for a strengthened skin feeling and moments of real beauty. Our raw materials are always based on the model of nature. In fact, a majority of our ingredients are of natural origin or derived through natural biological processes using the most up-to-date techniques.
Our formulas are based on natural and bioactive ingredients.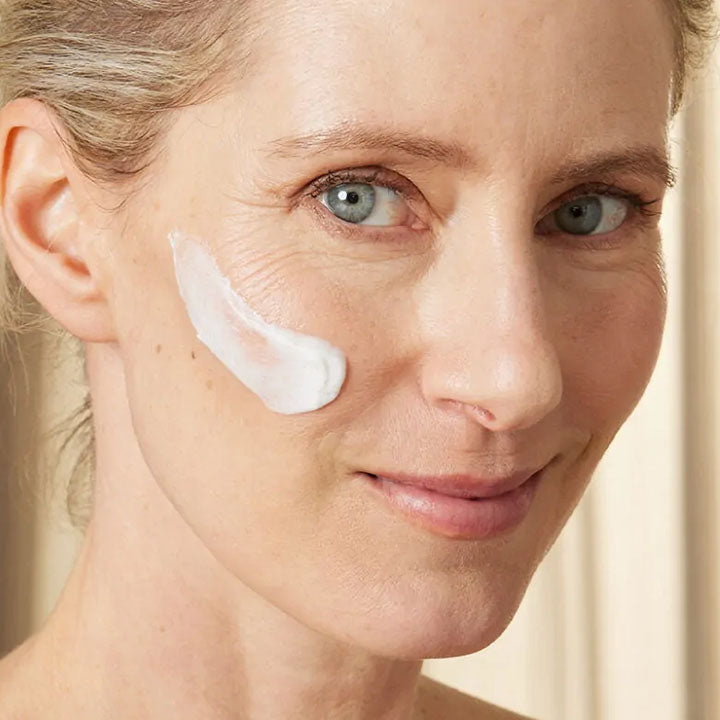 Sustainable Biotech
We use cutting edge methods to extract certain ingredients from plant-based raw materials and natural substances to produce specifically in cell cultures. Not only does this biotechnology offer the possibility of producing ingredients in a safe, responsible and sustainable manner but it also ensures consistent high quality.
Constantly Evolving
Since science is never at a standstill, we are actively using the latest biotech processes to achieve new dimensions in modern skin care.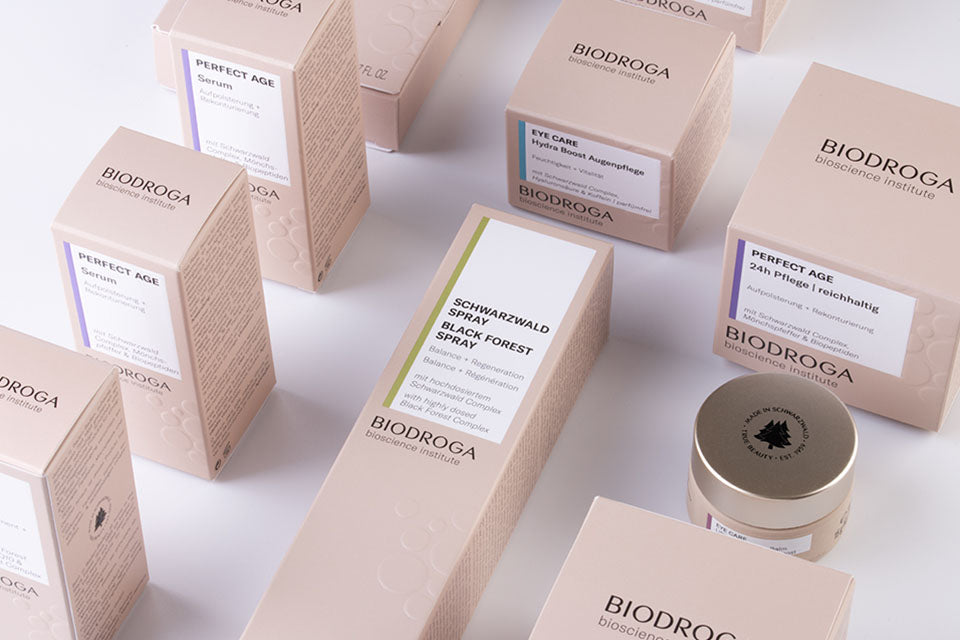 Our Secret
Every new product in the Bioscience Institute line contains our Black Forest Complex – a one-of-kind complex that unites the primal forces of nature to bring balance, relaxation, energy and youthful glow to your skin. It is a gift of pampering treatments to help you unwind by providing a feeling similar to taking a stroll through the peaceful Black Forest.
Collections
Perfectly tailored to the needs of your skin. For extraordinary care moments with a pampering factor.