Collection:

Perfect Age

Products in this collection have a V-lifting effect which firms and sculpts the facial contours into a youthful looking V-shape. The Bioactive Restructuring Complex along with other ingredients helps stimulate collagen production, improve elasticity and resilience, regulates moisture balance and strengthen the skin's own protection mechanisms. It is the perfect line for women ages 50+ who are adventurous, social and confident. They embrace their wrinkles and they don't stop enjoying life. Take a look at the brochure.
Black Forest Complex
This special compound consisting of elder, fern and moss brings balance and relaxation to the skin.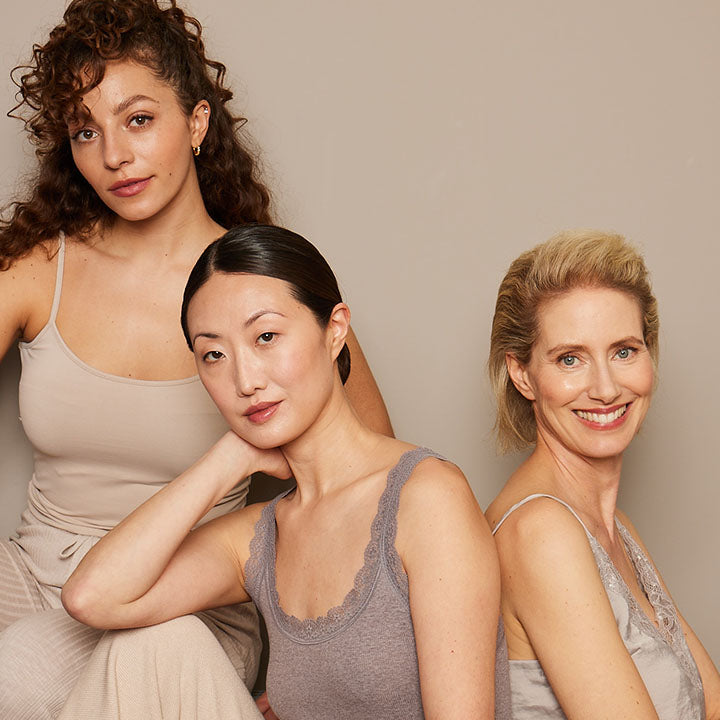 Bioscience Institute
Nature and science in a unique symbiosis. Collections in this line utilizes natural and bioactive ingredients in the formulations.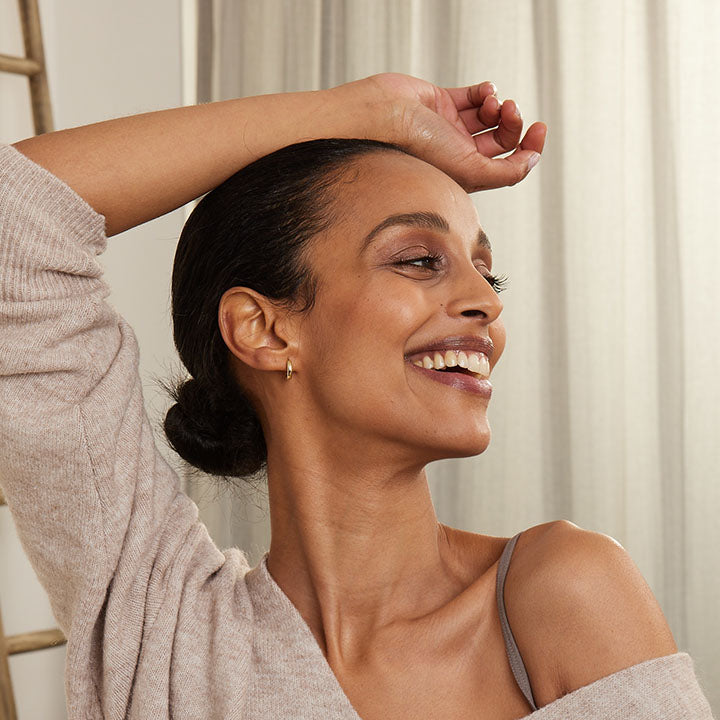 True Well-Being
Indulgence, relaxation and me-time. Bioscience Institute products are developed with the goal of making you look and feel great.