Collection:

Anti-Redness

Couperose stands for redness of certain skin areas which develop due to a weakness of the connective tissue and vasodilation so that the small blood vessels become visible on the skin. The inflammation process destroys the elastin and collagen fibers which are essential for skin firmness and elasticity. This collection uses an effective tetrapeptide Telangyn™ to stop this from happening and protects the skin cells against hyper-pigmentation. The expansion and intensity of redness visibly diminishes through regular use of the products in just 4 weeks.
Potent Acids
Specially selected acid enhances the effect of the integrated active ingredients for lasting results.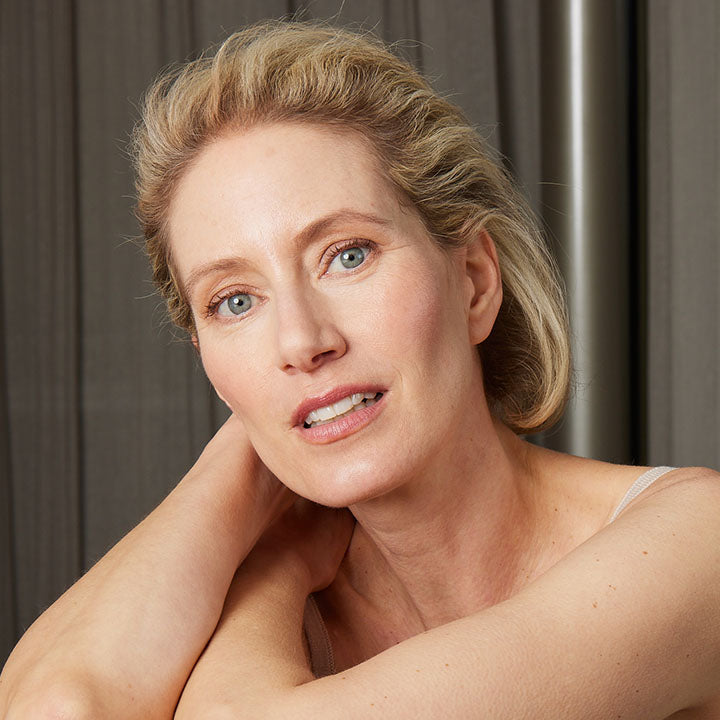 Medical Institute
High-performance formulations for problematic skin. Collections in this line use power ingredients and acids to target skin complications.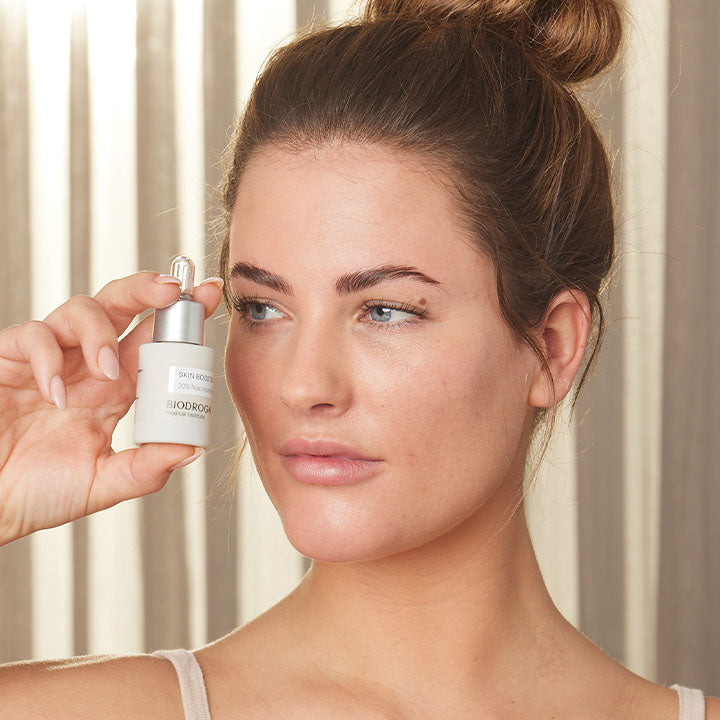 True Performance
Optimal skin compatibility and maximum effects. Medical Institute products are exceptionally clean and results-oriented.