Collection:

Skin Booster

The Skin Booster line offers a comprehensive program of highly specialized problem solvers. For every skin problem there is a product which offers the individual efficient solution. Due to their composition and high concentration of active ingredients they make the most intensive contribution and sustainable improvement to the skin situation. Peptides, vitamins, antioxidants and hightech active ingredients paired with individual acids form the basis of the highly efficient power products and are thus the key to maximum effectiveness. These high performing and concentrated ingredient suppliers penetrate the skin deeply to unfold their effect on a targeted area. The formulations with a slightly acidic pH strengthens the natural skin barrier and its functions and promotes a healthy skin microbiome. These efficient skincare experts are indispensable for a sustainable skincare result.
Potent Acids
Specially selected acid enhances the effect of the integrated active ingredients for lasting results.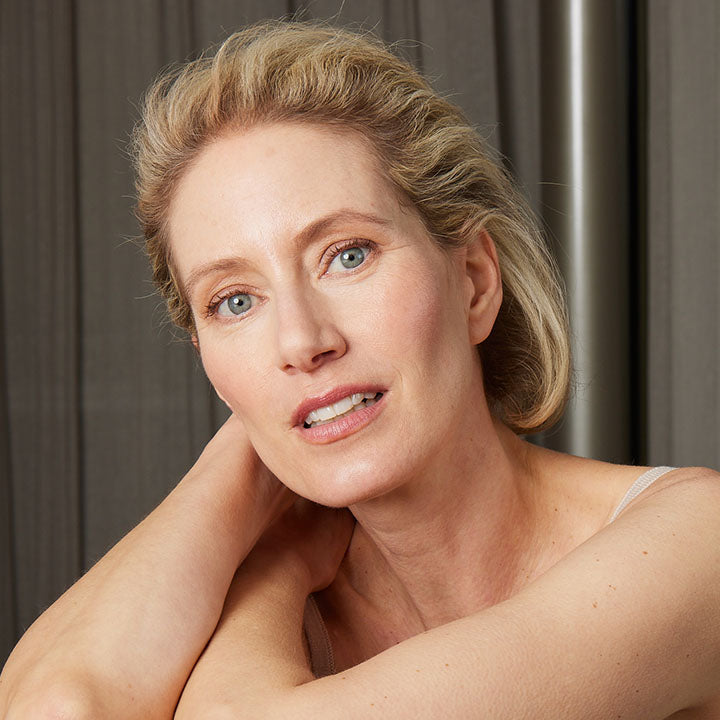 Medical Institute
High-performance formulations for problematic skin. Collections in this line use power ingredients and acids to target skin complications.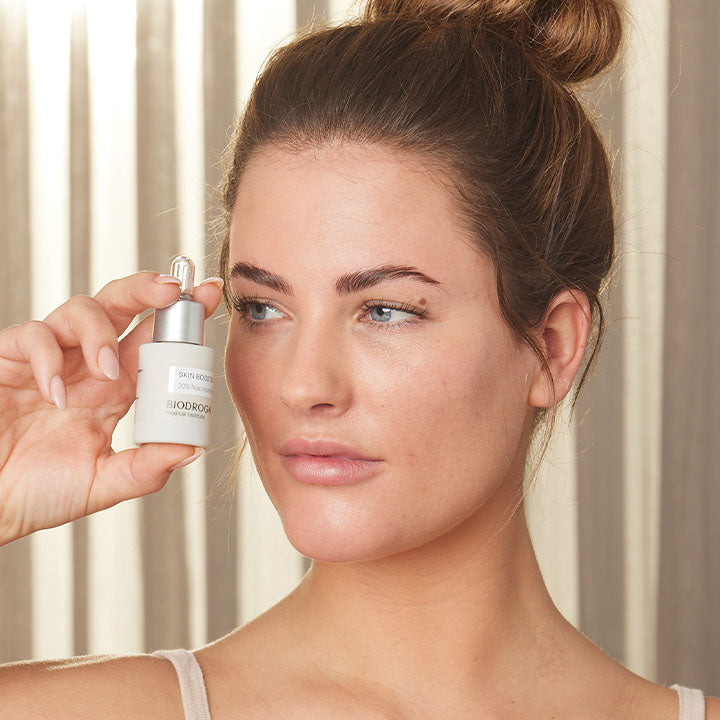 True Performance
Optimal skin compatibility and maximum effects. Medical Institute products are exceptionally clean and results-oriented.