Collection:

Moisture & Balance

Good hydration is essential for the skin's condition and well-being. The Natural Moisturizing Factor (NMF) is important in preventing the skin from drying out. It breaks down and loses its protective ability when the skin is dehydrated. This leaves the skin feeling rough, tight and and more sensitive. Our Moisture & Balance collection perfectly moisturizes and soothes dehydrated skin with a combination of Black Forest Complex, hyaluronic acid and cica.
Black Forest Complex
This special compound consisting of elder, fern and moss brings balance and relaxation to the skin.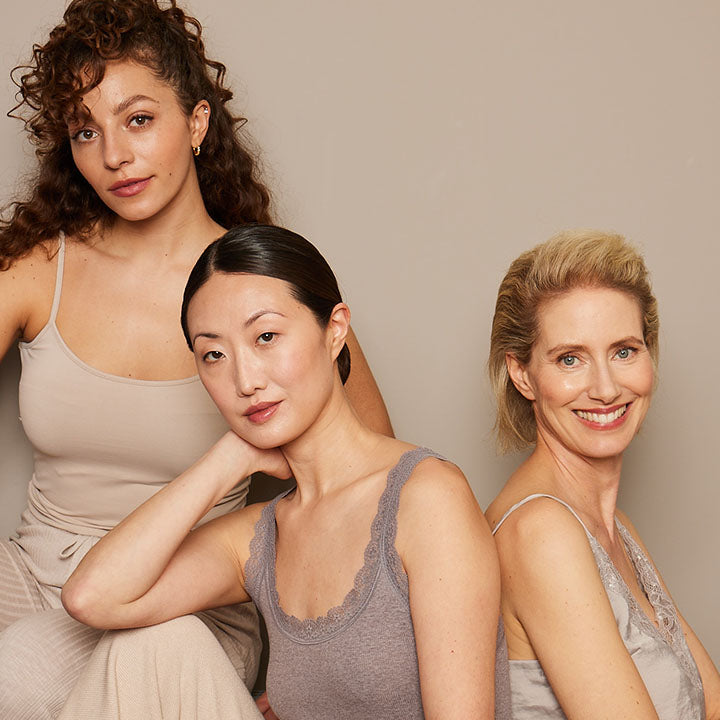 Bioscience Institute
Nature and science in a unique symbiosis. Collections in this line utilizes natural and bioactive ingredients in the formulations.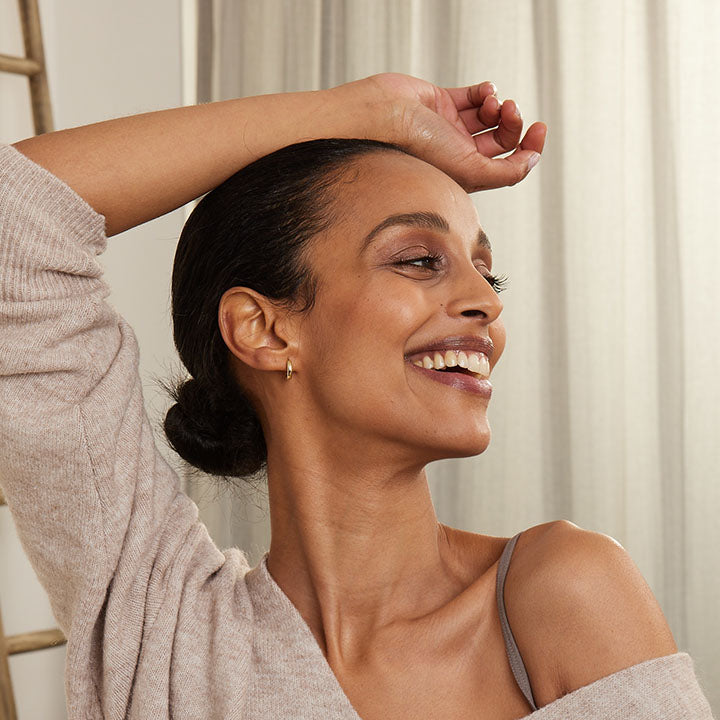 True Well-Being
Indulgence, relaxation and me-time. Bioscience Institute products are developed with the goal of making you look and feel great.