Collection:

Golden Caviar

Biodroga Bioscience Institute Golden Caviar stands for innovation, carefully selected ingredients and best results. All products contain the exclusive caviar extract. This luxurious ingredient is said to stimulate the skin's metabolism and microcirculation. This minimizes early lines and wrinkles and forestalls the premature aging process caused by environmental factors. Caviar extract boosts the skin's moisture-binding capacity and balances out its moisture level, making skin appear smoother and perfectly conditioned. Depending on the product, other ingredients specially selected to support, complement, and enhance the effectiveness of the caviar extract are also included.
Black Forest Complex
This special compound consisting of elder, fern and moss brings balance and relaxation to the skin.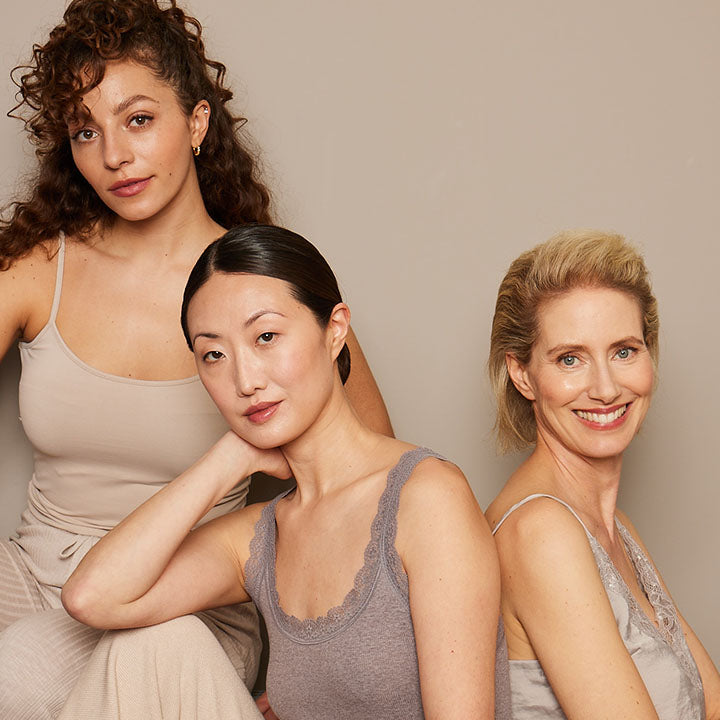 Bioscience Institute
Nature and science in a unique symbiosis. Collections in this line utilizes natural and bioactive ingredients in the formulations.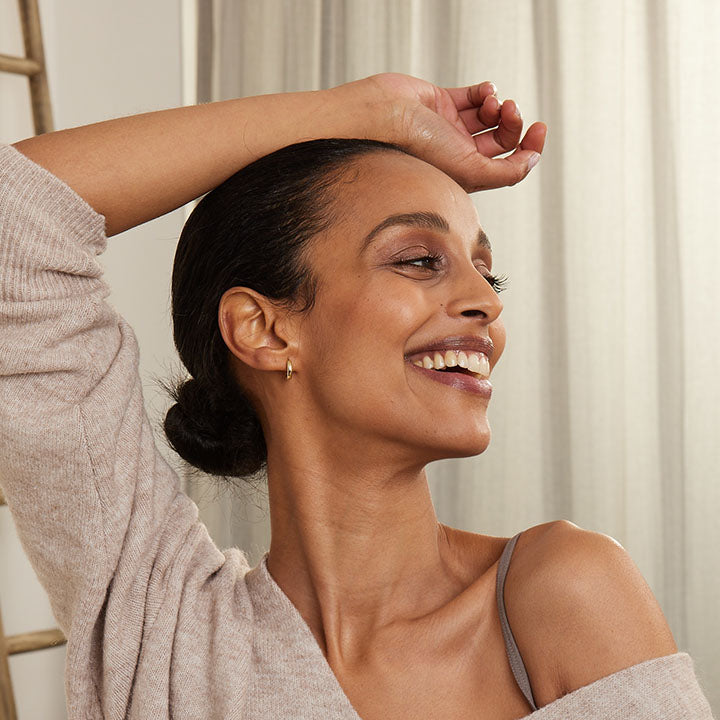 True Well-Being
Indulgence, relaxation and me-time. Bioscience Institute products are developed with the goal of making you look and feel great.