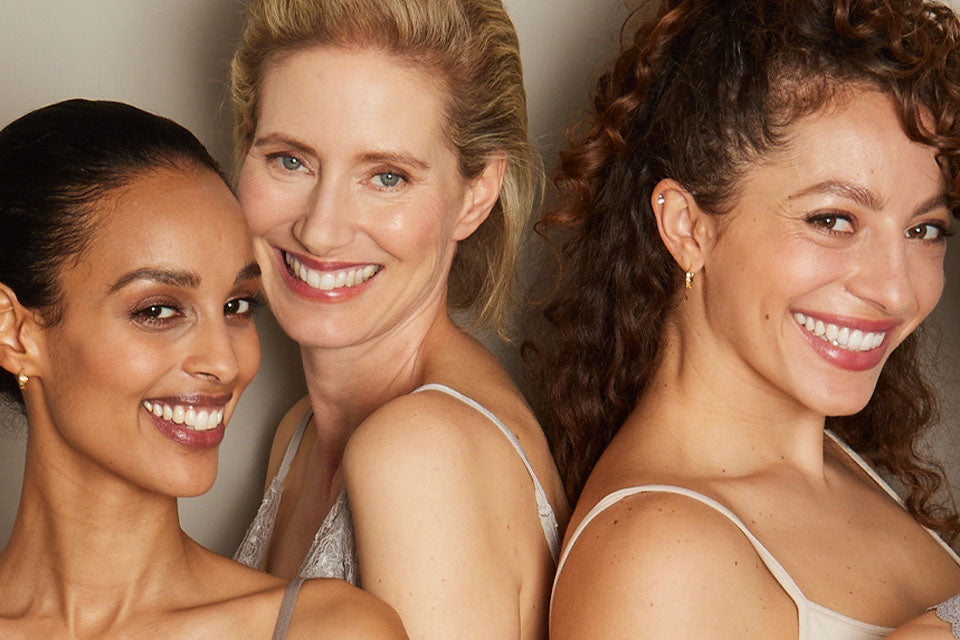 Biodroga is committed to high-performance clean formulas with the optimal proportion of natural content. Therefore, our cosmetics are skin-friendly, sustainable and free from controversial ingredients. We deliberately refrain from using mineral oils, parabens, microplastic particles, PEGs and silicones in all of our products. In addition, we forgo fragrances, dyes, animal-based ingredients, gluten and lactose-containing ingredients whenever possible.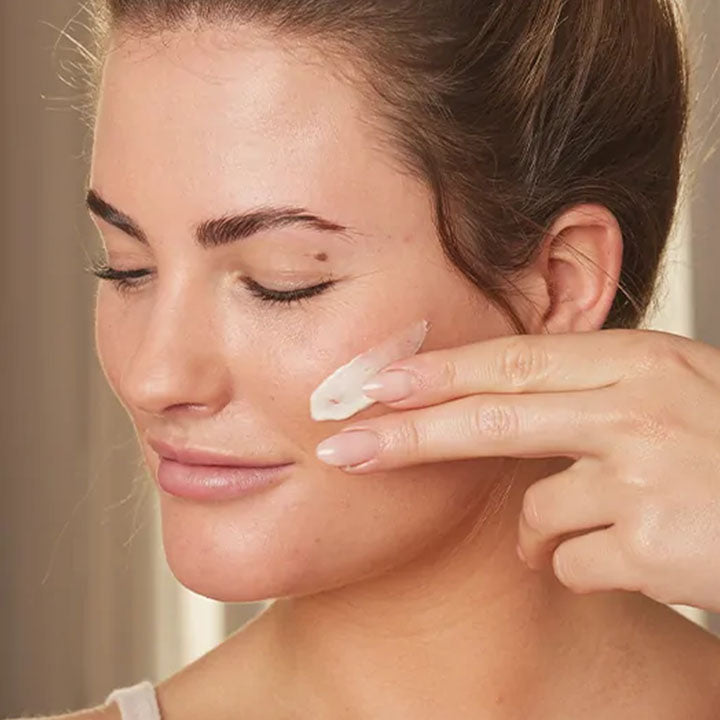 No Silicones, PEGs, Parabens, etc.
Believe it or not, while these ingredients are questionable they actually offer many benefits. For example, silicones act as skin conditioners, solubilizers and viscosity regulators. Parabens are effective preservatives. However, they are not environmentally-friendly and there are much better options available.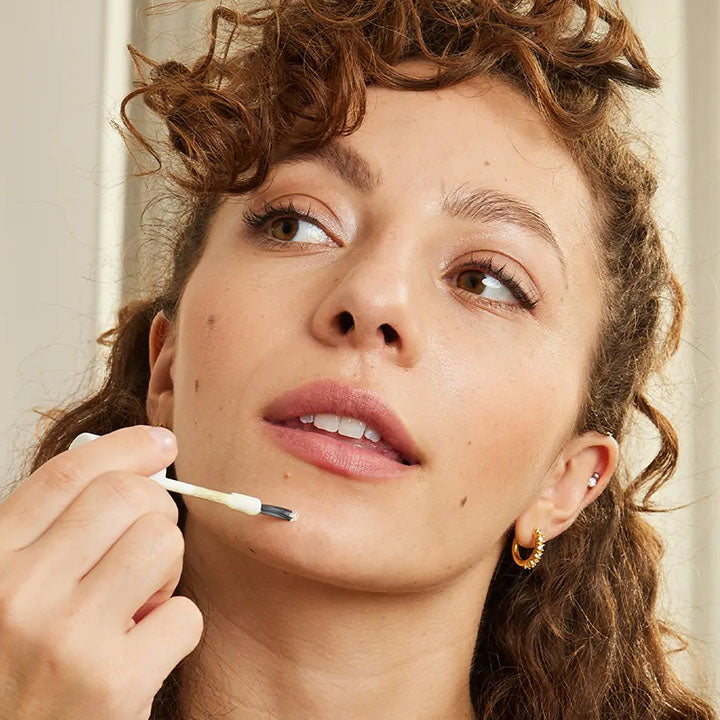 No Mineral Oils & Phthalates
Due to the negative impact of mineral oil on the environment and criticism in the field of cosmetic application, this ingredient is on our NO list. Phthalates, so-called softeners, provide the smooth consistency of the products. However, they are also hormonally active chemicals that may irreversibly impair the development processes in maturing beings. Therefore, to be safe this ingredient is not used.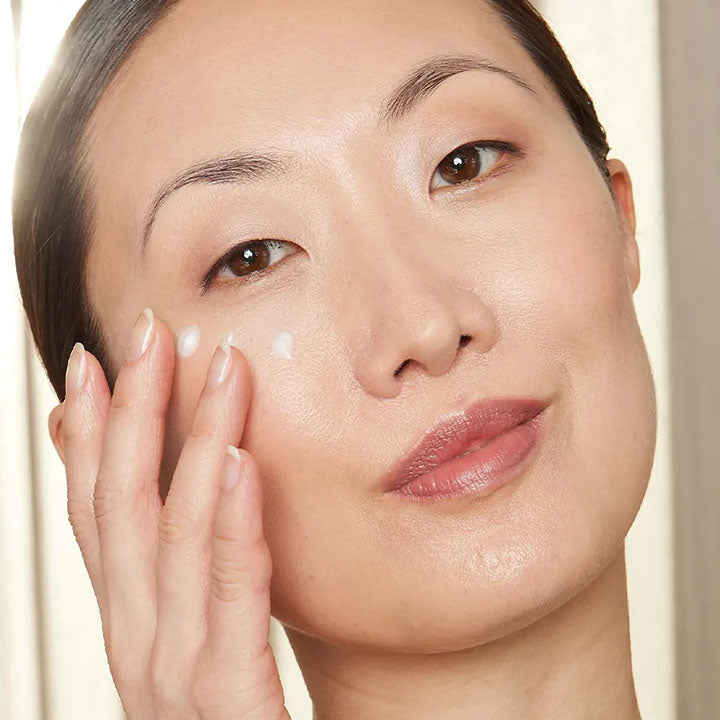 No Oxybenzone
Oxybenzone is an organic UV filter that absorbs UVB and UVA rays, which are largely responsible for sunburn and skin cancer. So why aren't we using it? Because Oxybenzone is believed to be responsible for coral bleaching and coral reef damage. By refusing to use the ingredient Biodroga is taking a small step to protect our ocean.
No Formaldehyde
Formaldehyde can be found in many products and is mainly used as a preservative in cosmetics. It is highly irritating to mucous membranes and the eyes and can cause severe respiratory irritation if a large amount is inhaled. To minimize the risk, we use compatible preservatives that are harmless to people and the environment instead.
No Colorants, Fragrances, Ingredients of Animal Origin, Ingredients Containing Gluten & Lactose When Possible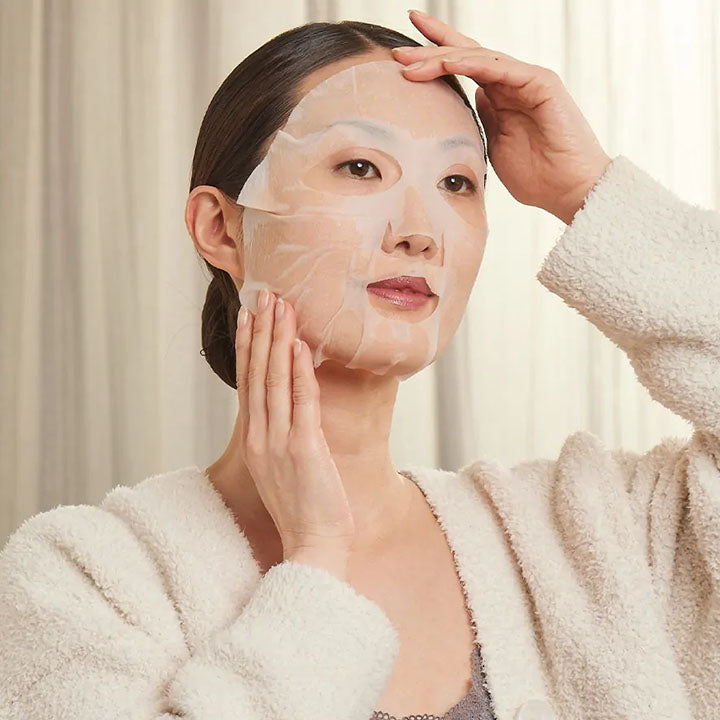 Clean & Cleaner
We avoid using animal ingredients, fragrances and colorants as much as possible in the Bioscience Institute line unless they really add value to the skin. On the other hand, the Medical Institute line is completely free of animal ingredients as well as fragrances and dyes in order to offer the perfect care for problematic skin. Furthermore, gluten-free and lactose-free products are labeled accordingly.
Better Alternatives
Our goal is to produce skin care products that provide maximum skin compatibility and efficacy while being gentle on the environment. So we substitute these dubious ingredients with raw materials of natural origin or from sustainable sources. We proactively pay attention to the latest scientific research looking for better ingredients that can improve the skin's condition in the long term.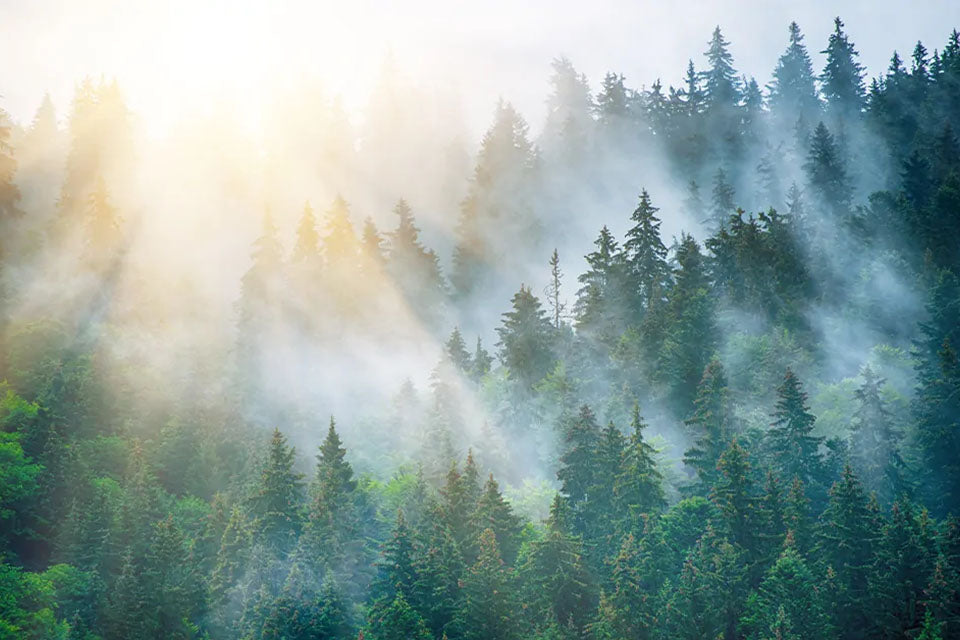 Natural Origin Index (NOI)
The NOI indicates the degree of natural origin of raw materials and cosmetic formulations. It is determined in accordance with ISO 16128, so all products with NOI on the market worldwide can be compared. Biodroga strives for a high NOI when developing new formulations by using as much natural ingredients as possible. However, since many active ingredients are meticulously engineered, we would oftentimes have no choice but to accept a lower NOI in order to achieve greater effectiveness.