Medical Institute
Sorry! This product has been discontinued.
Contains an innovative tetrapeptide which was particularly developed for skin tending to couperose. It counters inflammatory processes which may lead to disturbed skin functions and vasodilation. Ingredients which support the vascular walls and tissue encourage the "anti-redness effect". With regular use, the development and intensity of redness decreases noticeably.
To Use: Apply to cleansed skin.
Key Ingredients: Shea Butter, Evening Primrose Oil
Click here for all ingredients
Suitable For: Sensitive Skin
Share
View full details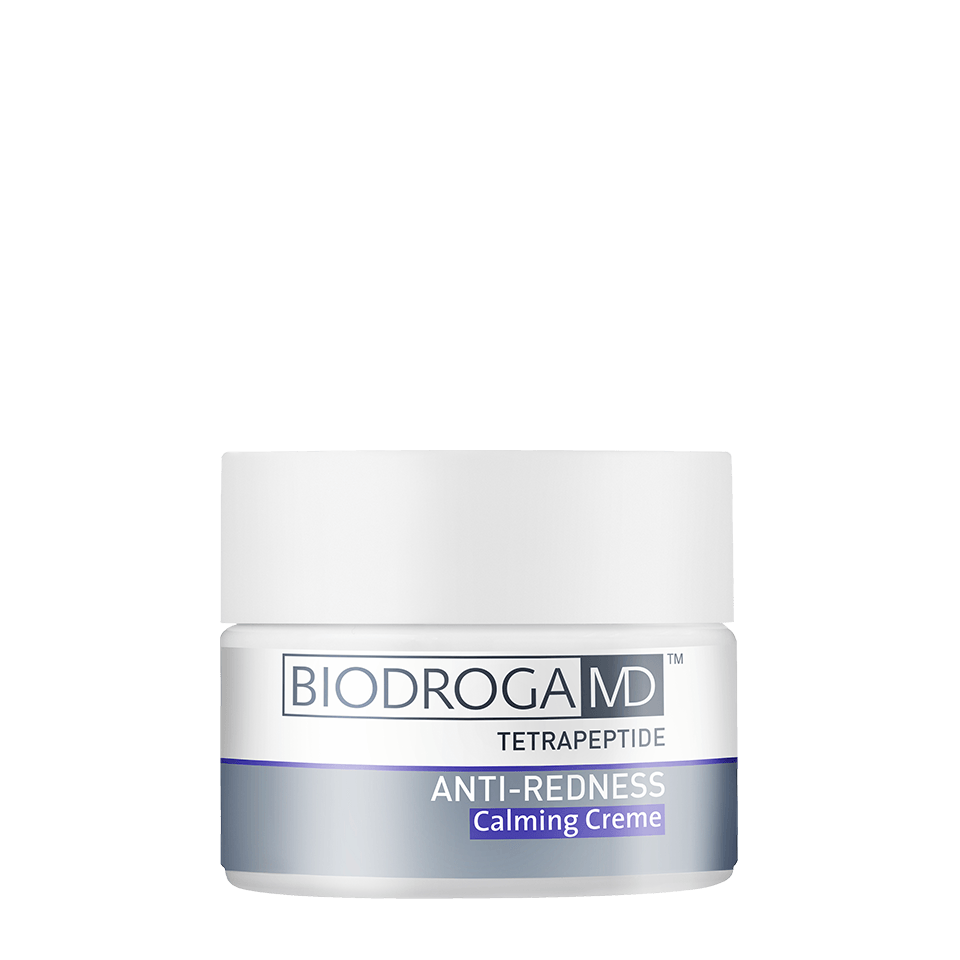 Real Results
All I can say is it works, from a person with real rosacea and redness prone skin.