Bioscience Institute
Sorry! This product has been discontinued.
Try the Perfect Age 24h Care
V-Shape is the perfect shape. The innovative Bioactive Restructuring Complex was developed to counteract the sagging of facial contours – for more elasticity, defined facial contours and an optimal skin tightness. This delicate care protects skin against oxidative stress, revitalizes, improves skin's moisture balance and counters fine lines and wrinkles.
To Use: Gently apply to cleansed skin.
Key Ingredients: Monk's Pepper Extract, Biopeptides, Hyaluronic Acid
Click here for all ingredients
Suitable For: Demanding Skin, Mature Skin
Share
View full details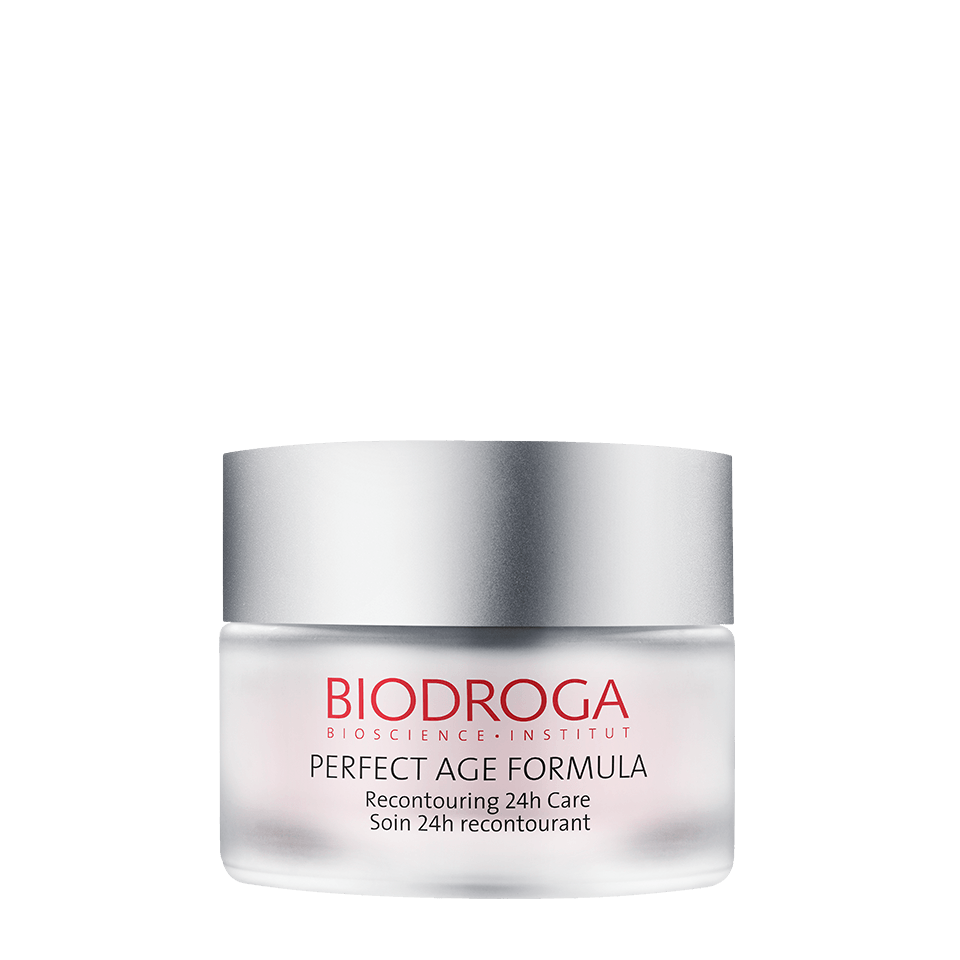 A lucky discovery
Saw a sample of this product while getting a massage at a spa. Loved the texture, feel on my skin and what it promised to do so I took a chance and ordered it. Expensive and worth it! I have been using it daily for 2 wks and several people have commented on my good skin. I'm 55 and live in cold, grey Pittsburgh. Glowing, radiant skin isn't my norm for Feb. 😀 It soaks right in, feels hydrated and soft. I will return to that spa for a facial with Biodraga products!
Face Cream for mature skin
Love this product! My face feels firmer and healthier.