Bioscience Institute
Sorry! This product has been discontinued. A new product is coming.
An updated formulation with BIOACTIVE NUTRI COMPLEX made of Revitalin®, the same key ingredient as the original formula that boosts oxygen exchange in the cells, and Biopeptides, which help stimulate new collagen production and strengthen the skin. A rich day and night cream that improves the skin's oxygen metabolism, improves lipid content and enables skin to use oxygen provided by the body's transport mechanisms more efficiently. Optimizes and activates skin metabolism, gives skin a fresher, rosier look and smoothes out lines caused by dryness. Anyone with a stressful lifestyle who may not get much outdoor time would benefit from the Oxygen Formula. Smokers and drinkers can also see a big difference in their skin with this line.
To Use: Apply evenly to cleansed skin and massage in gently.
Key Ingredients: Shea buttter, Almond oil
Click here for all ingredients
Suitable For: Dry Skin
Share
View full details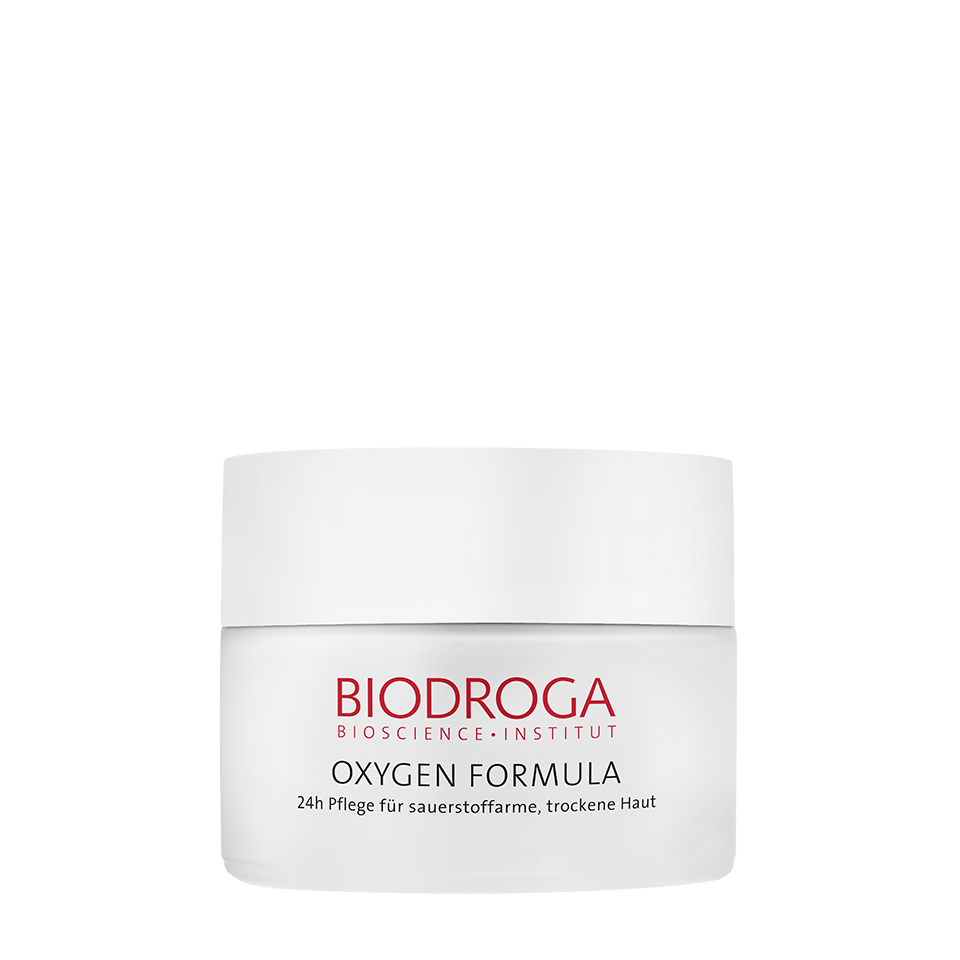 Love it
I started using Biodroga a year ago and now I can't live without it .. I have had strangers tell me my skin is beautiful…
Wonderful skin moisturizer
I first learned about this product in my dermatologist's office and thought I would give it a try. I've been using it ever since!! It keeps my skin looking youthful.