Bioscience Institute
Sorry! This product has been discontinued.
Try the Moisture & Balance Basic Moist Fluid
An extremely lightweight fluid with highly concentrated ingredients that helps store moisture with a lasting effect. Balances fine lines and wrinkles due to dry skin and makes skin appear visibly smoother, more delicate and firm. It can be used as a moisturizer for oily skin, or used under any of the other skin care moisturizer EXCEPT for the Intense Moisture Formula. The Basic Moist Fluid will hinder absorption of the key ingredients of the Intense Moisture Formula 24 Hour Care, 24 Hour Care for dry skin and Eye Care.
To Use: Apply in the morning and evening after cleansing. Follow with regular day or night care. Additional products can be omitted for oily skin.
Key Ingredients: Hydroforte, Sea algae extract, Aloe Vera concentrate
Click here for all ingredients
Suitable For: Dry Skin, Normal Skin
Share
View full details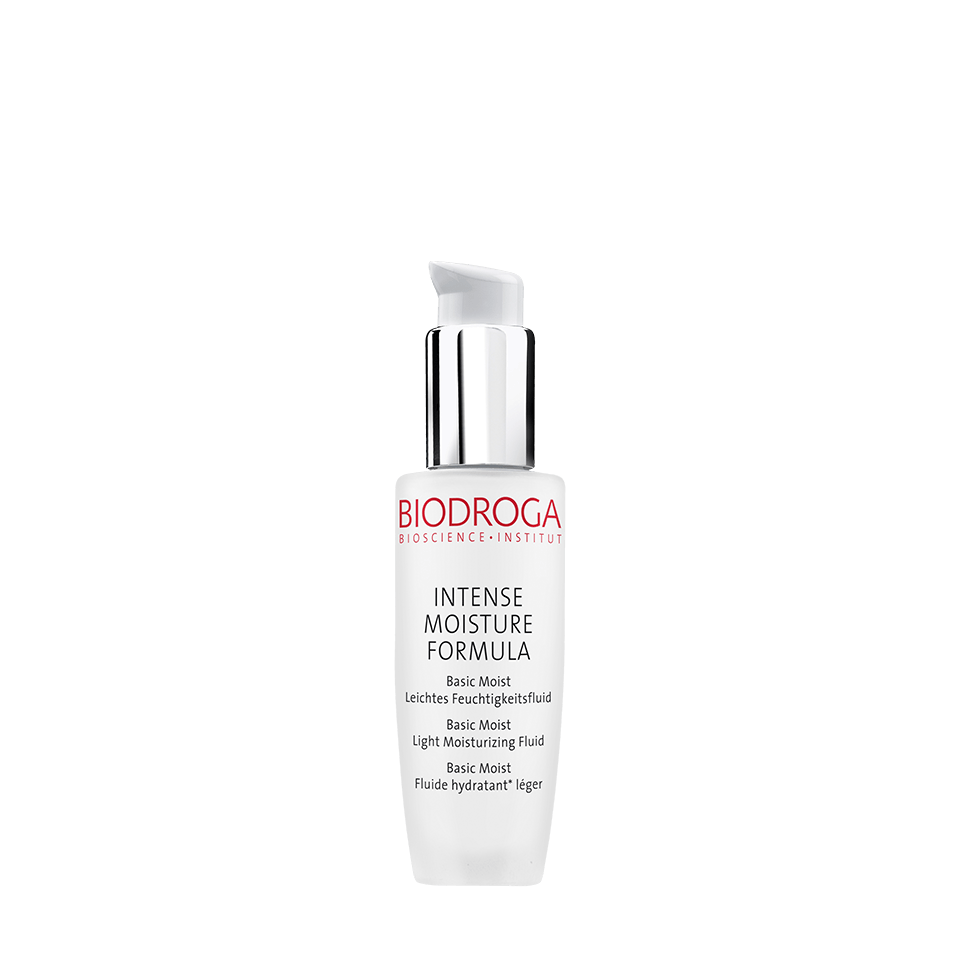 I have used the product as a fundamental part of my complexion care. It goes under other moisturizers and make up, I love it. Keep making it available. Thank you so much! Judy Ishkanian (yes, 5 stars)
Great serum
Love this, was off Biodroga for several years couldn't locate it! Glad to be reconnected.