Collection:

Repair + Cell Protection

3-fold effect against UV-induced damages. According to expert opinions, UV light is responsible for up to 70% of the skin-aging processes. The unique BIOACTIVE REPAIR COMPLEX (Phyto stem cells and Repair Complex) stimulates skin's natural repair mechanisms, even with already existing light-induced damages, and helps to prevent light-induced, premature skin aging. Existing fine lines are balanced and skin looks supple again. Alp rose stem cell extract protects the skin cells against UV and climatic stress and diminishes moisture loss.
Black Forest Complex
This special compound consisting of elder, fern and moss brings balance and relaxation to the skin.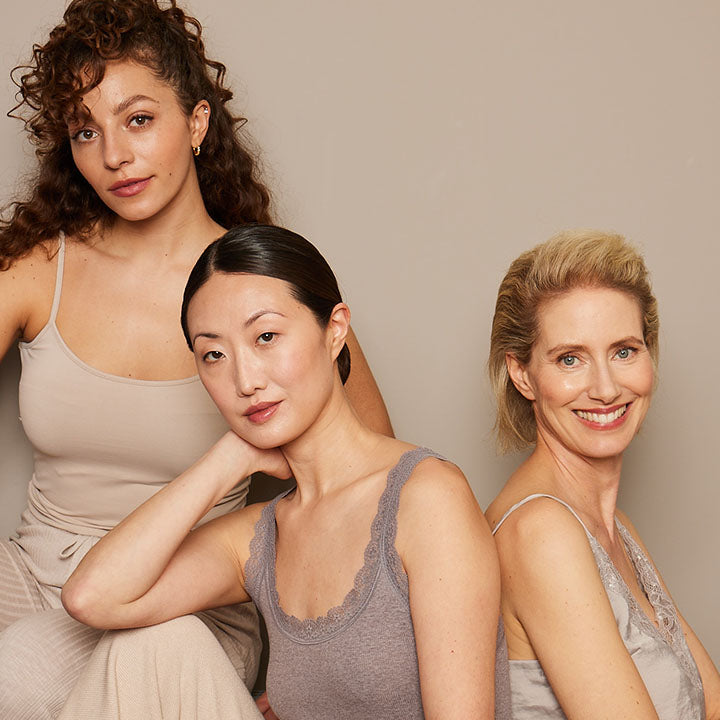 Bioscience Institute
Nature and science in a unique symbiosis. Collections in this line utilizes natural and bioactive ingredients in the formulations.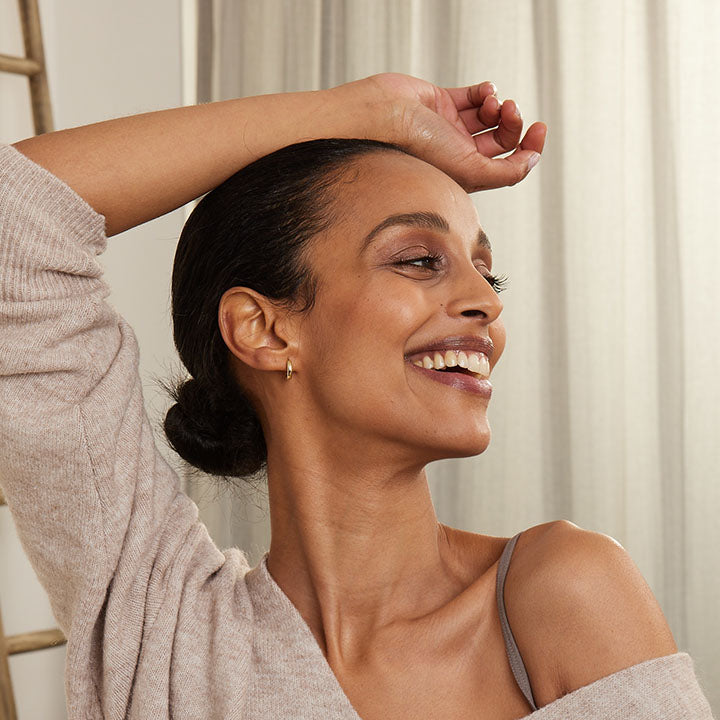 True Well-Being
Indulgence, relaxation and me-time. Bioscience Institute products are developed with the goal of making you look and feel great.